Mission & Vision
Aegis Real Estate and REO, Inc., a California corporation is a real estate brokerage which was formed in 2008 to specialize in REO sales.
Kip Adkins, President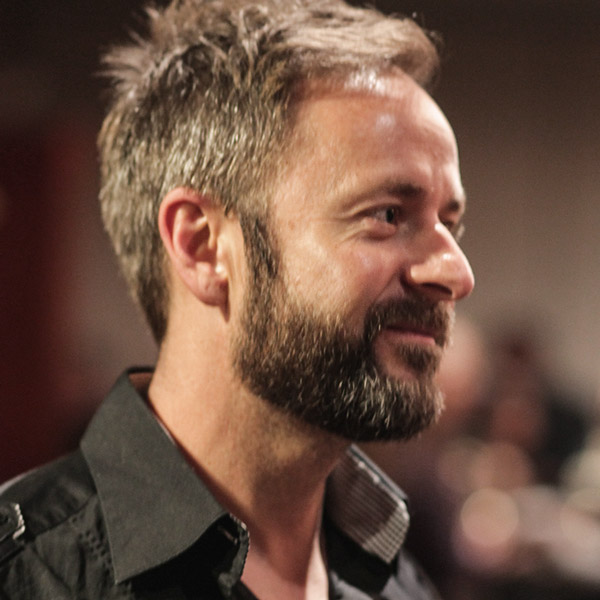 Kip Adkins holds a bachelor of science from Pepperdine University.  Kip has been in Mortgage Banking since 1996.  His career began at Wolf and Richards, a mortgage banking law firm, where he executed unlawful detainers for REO servicers.   From 1998 to 2003, he served as an Asset Manager for GMAC/ Homecomings and worked a national portfolio of REO liquidations.  In November of 2003, Kip sought new opportunities as an Asset Manager at AMC Mortgage Services (fka Ameriquest).
Recognized for his work ethic and knowledge, he was quickly promoted to the position of REO Manager in 2005.  In late 2006, his experience and expertise allowed him to easily make the transition to AMC'S Loss Mitigation Department managing a special unit, dedicated to reducing the foreclosure rate.   By 2007, Kip was ready to start his own brokerage firm selling REO properties in Southern California.  In a short time, he has earned the respect of his peers and had gained brand recognition for his company, Aegis REO.  
His experience in all facets of loan servicing offers a keen understanding of the industry's needs. To date, Aegis REO has sold over $750 Million in REO inventory throughout California and Utah for Lenders, Outsourcers, and Special Servicers alike.